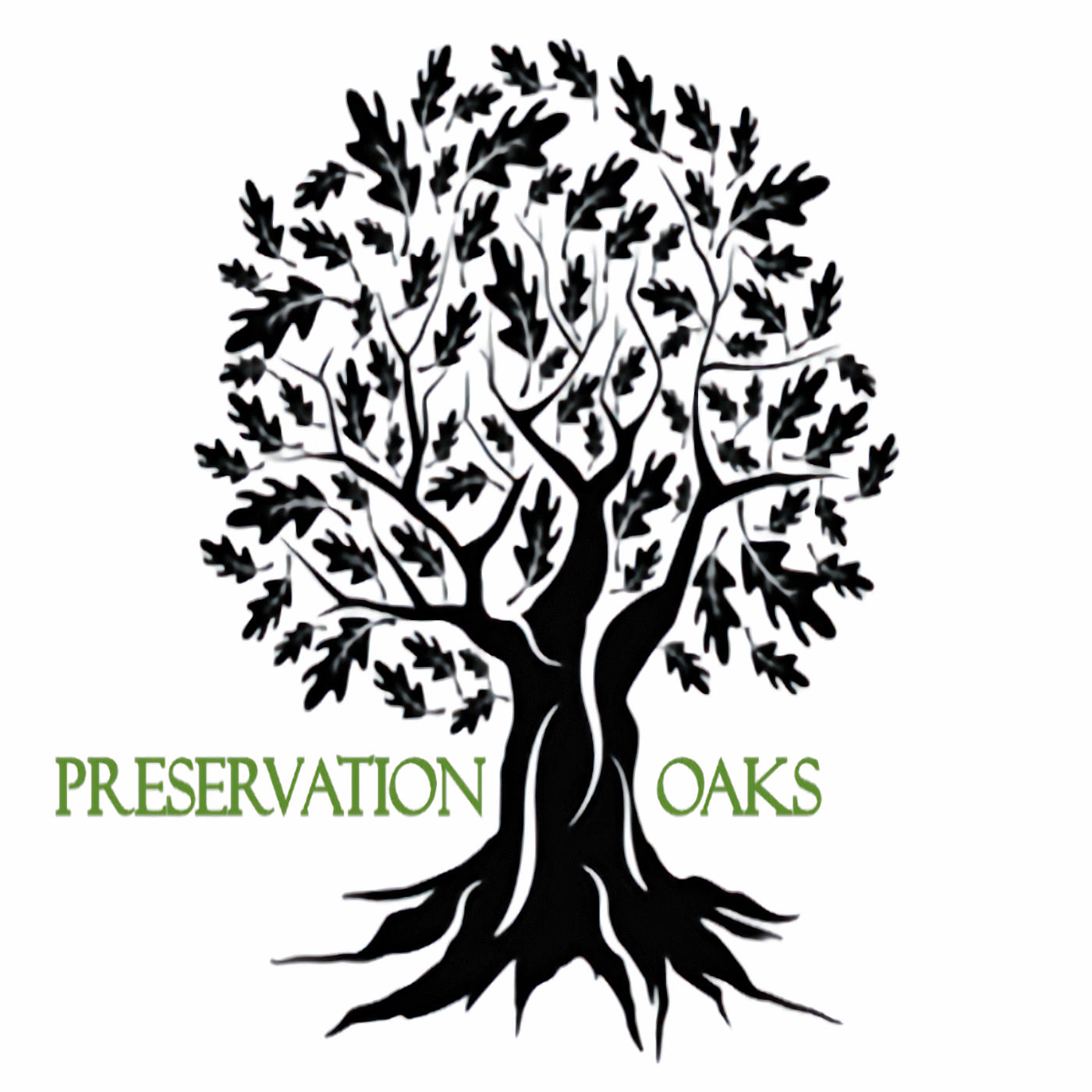 Preservation Oaks highlights Museums, Cultural and Heritage Institutions, Historical and Genealogical Societies across the United States.
On this, our Independence Day episode, the Iowa Falls Historical Society and the town of Iowa Falls Iowa were highlighted. The outgoing President and now the Marketing and Communications Director, Paul Hackbarth was interviewed by Sean Radcliff, creator of Preservation Oaks.
Have fun listening to the interview to find out more about the Society, the services it offers, and how you can help.
The Iowa Falls Historical Society located in Iowa Falls Iowa is truly one of our nation's Preservation Oaks!
The contact information for the Society:
i. Facebook: Iowa Falls Historical Society 2022 | Facebook
ii. Address is: 519 Stevens Street P.O. Box 364 Iowa Falls, IA 50126
iii. Phone at: (641) 648-4603