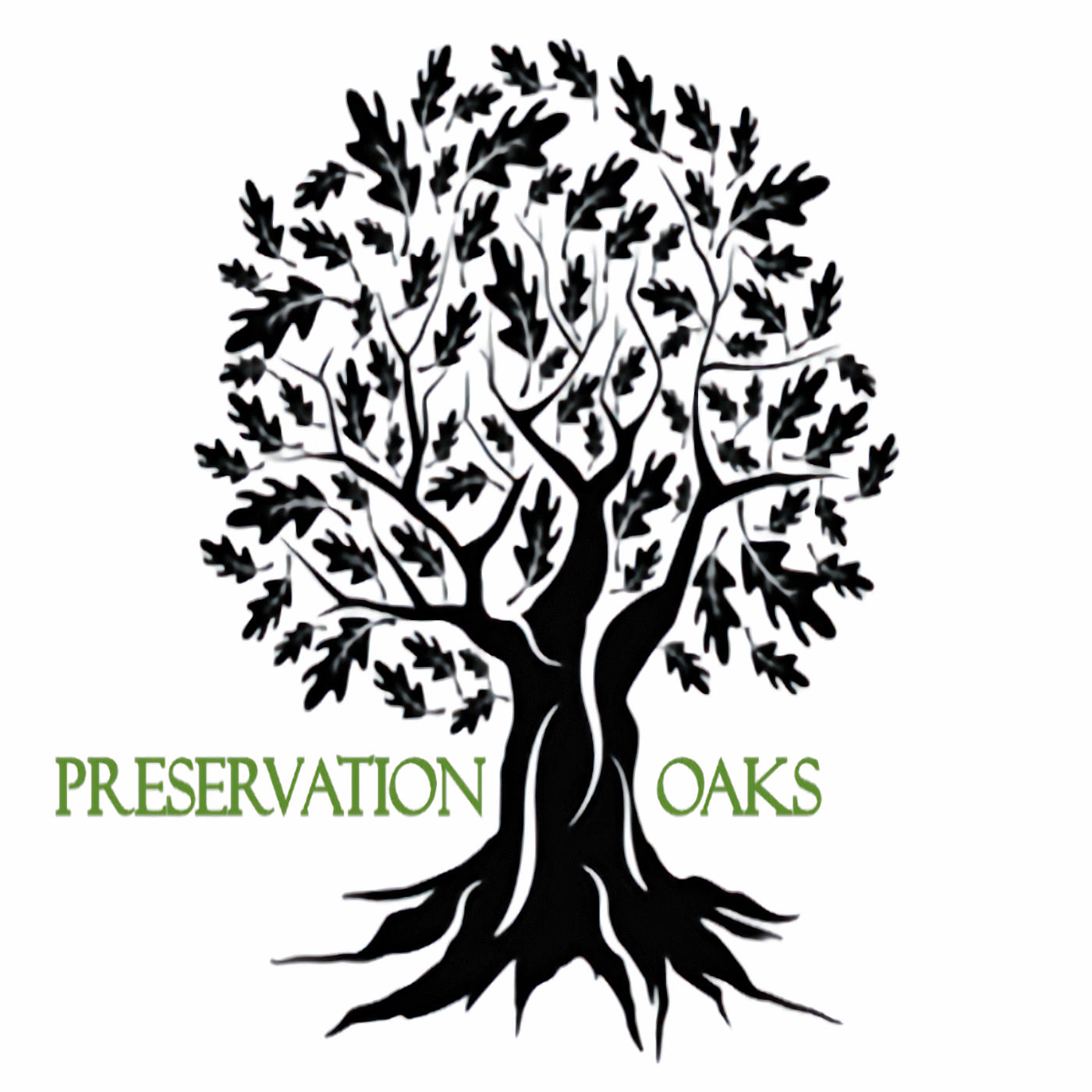 Preservation Oaks highlights Museums, Cultural and Heritage Institutions, Historical and Genealogical Societies across the United States. Recently the Norman Borlaug Heritage was highlighted. Tom Spindler was interviewed by Sean Radcliff, creator of Preservation Oaks. Have fun and find out more about the Foundation, and how you can help, by listening to this interview. 
The Norman Borlaug Heritage Foundation located in Cresco Iowa is truly one of our nation's Preservation Oaks! 
The contact information for the Foundation:
https://www.normanborlaug.org/
Norman Borlaug Heritage Foundation –
Addresses to visit: 19518 200th St. and 20399 Timber Ave., Cresco, IA 52136
Address to write: 101 2nd Ave. SW, Cresco, IA 52136 
Phone: 563-547-3434 
FYI: The Foundation is an all-volunteer organization and does not keep scheduled hours. They can be contacted through the Cresco Chamber of Commerce.